HIGHLIGHTS
The Guardian - Anthony Ward's designs and Stephen Mear's choreography, evoking the vanished world of vaudeville, add to the gorgeous pleasure of an evening that both celebrates showbiz and at the same time exposes the psychotic nature of addiction to stardom.
The arts desk . com - Talented dancer – Dan Burton, spellbinding in his one fantasy number with splendid choreography by Stephen Mear.
British Theatre . com - Stephen Mear's choreography is magical and enthralling. Sometimes simple, sometimes tricksy, the dancing throughout is genuinely surprising and utterly appropriate. It is so good, you don't even notice that they are dancing most of the time. A seamless junction of dance and text.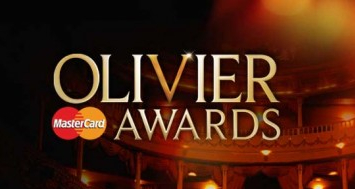 GYPSY RECEIVED THE FOLLOWING OLIVIER AWARDS:
IMELDA STAUNTON - BEST ACTRESS
LARA PULVER - BEST ACTRESS IN A SUPPORTING ROLE IN A MUSICAL
MARK HENDERSON - WHITE LIGHT AWARD FOR BEST LIGHTING DESIGN
GYPSY - BEST MUSICAL REVIVAL
THEY ALSO RECEIVED THE FOLLOWING NOMINATIONS:
STEPHEN MEAR - BEST THEATRE CHOREOGRAPHY
JONATHAN KENT - BEST DIRECTOR
DAN BURTON - BEST ACTOR IN A SUPPORTING ROLE IN A MUSICAL
PETER DAVISON - BEST ACTOR IN A SUPPORTING ROLE IN A MUSICAL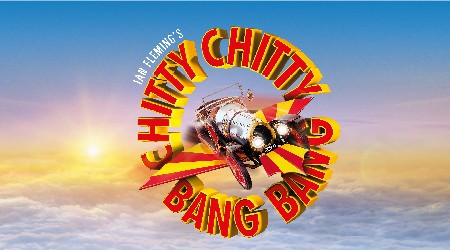 HIGHLIGHTS
The Stage - "Mear's choreographic input drives the production along in every single way."
The Yorkshire Post - "it is the choreographer in the musical moments that brings real magic. Stephen Mear is the much-lauded man behind the dancing and it's easy to see why he is considered so brilliant. His work, particularly on stand out numbers Me Ol' Bamboo, Toot Sweets and The Bombie Samba, is stunning."
The Guardian - "Stephen Mear's choreography is so scintillating that the circumstantial samba sequence becomes a highlight rather than a hindrance."
INTERVIEWS WITH STEPHEN MEAR
CLICK ON THE LINKS BELOW TO READ MORE.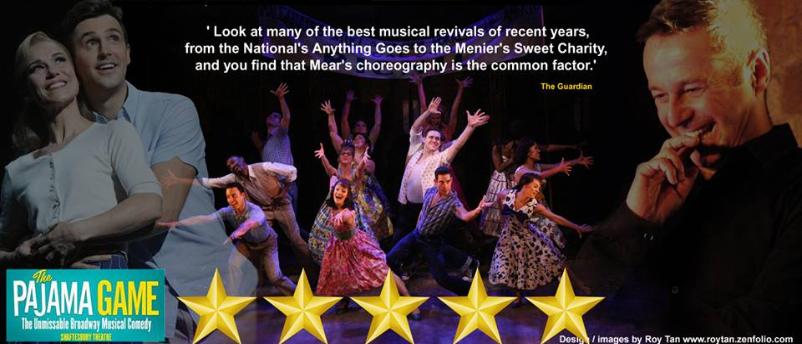 KISS ME KATE 2012 - REVIEW HIGHLIGHTS

THE GUARDIAN - **** Stars - "It's a joyous show that owes much to the brilliant, infinitely varied choreography of Stephen Mear."
THE DAILY TELEGRAPH - **** Stars - "There's sublime choreography from Stephen Mear, apparently able to make a chorus line of dancers not just glide but float across the stage."
THE TIMES - ***** Stars - "Stephen Mear's genius as a choreographer blends authentically silly period showbiz moves with modern edge."
THE SUNDAY TIMES - **** Stars - "The choreography by Stephen Mear is an absolute joy, as good as anything you'll see in the West End."
EXPRESS - "Choreographer Stephen Mear delivers several superb big set pieces that combine old-school Broadway hoofing with contemporary moves."